Giving Back

Dr. Morgan believes that people need help and you cannot understand it unless you are in the community to see it firsthand. This led him to co-found Dental Care Access Foundation, which provides dental care to underinsured and low-income families that otherwise would not have their dental needs met. Recently, DCAF partnered with a number of clinics, though Dr. Morgan continues to volunteer his services.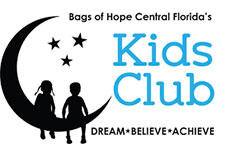 Through Bags of Hope Central Florida, we provide meals, mentoring, school supplies, and other forms of needed support to Central Florida families in need.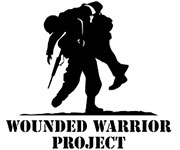 Dr. Morgan is also an active supporter of Wounded Warriors, which helps restore smiles and health through dentistry to veterans of our military who bravely served our country.
In 2009, Dr. Morgan was honored to be named one of three Orlando-area Healthcare Heroes for my efforts to provide dental care to those in need.